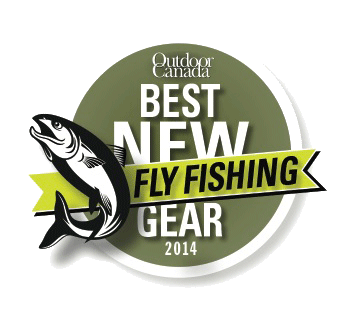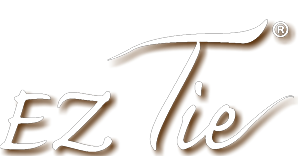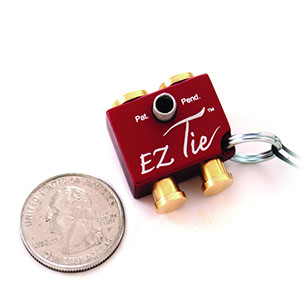 We think the EZ Tie is the world's simplest and most innovative way to tie bloodknots and barrel knots "on the fly." We believe you will find it amazing, too!
If you would like more information regarding purchasing the EZ Tie for personal use or for stocking your shelves, please use our contact form.
The Simplest Blood Knot Tying System
Watch our video below to see how EZ it is to use!
Buy EZ Tie
with international
shipping
$27.95
$10 Canadian &
International Postage
$27.95
FREE Shipping & Handling
Buy EZ Tie
shipping in the USA
"I got your blood knot tool today and it is everything and more you said it would be, the best tying tool I've ever used! I need it because my hands and eyes don't work as well like they used to. THANKS for your fast response in mailing me your product, I'm going to need another one for my son!"
-Rob from Charlotte, MI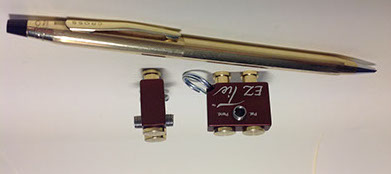 Thank you for your interest in the EZ Tie system.
We are currently working to bring the EZ Tie to storefronts across the country,
and we welcome your order!